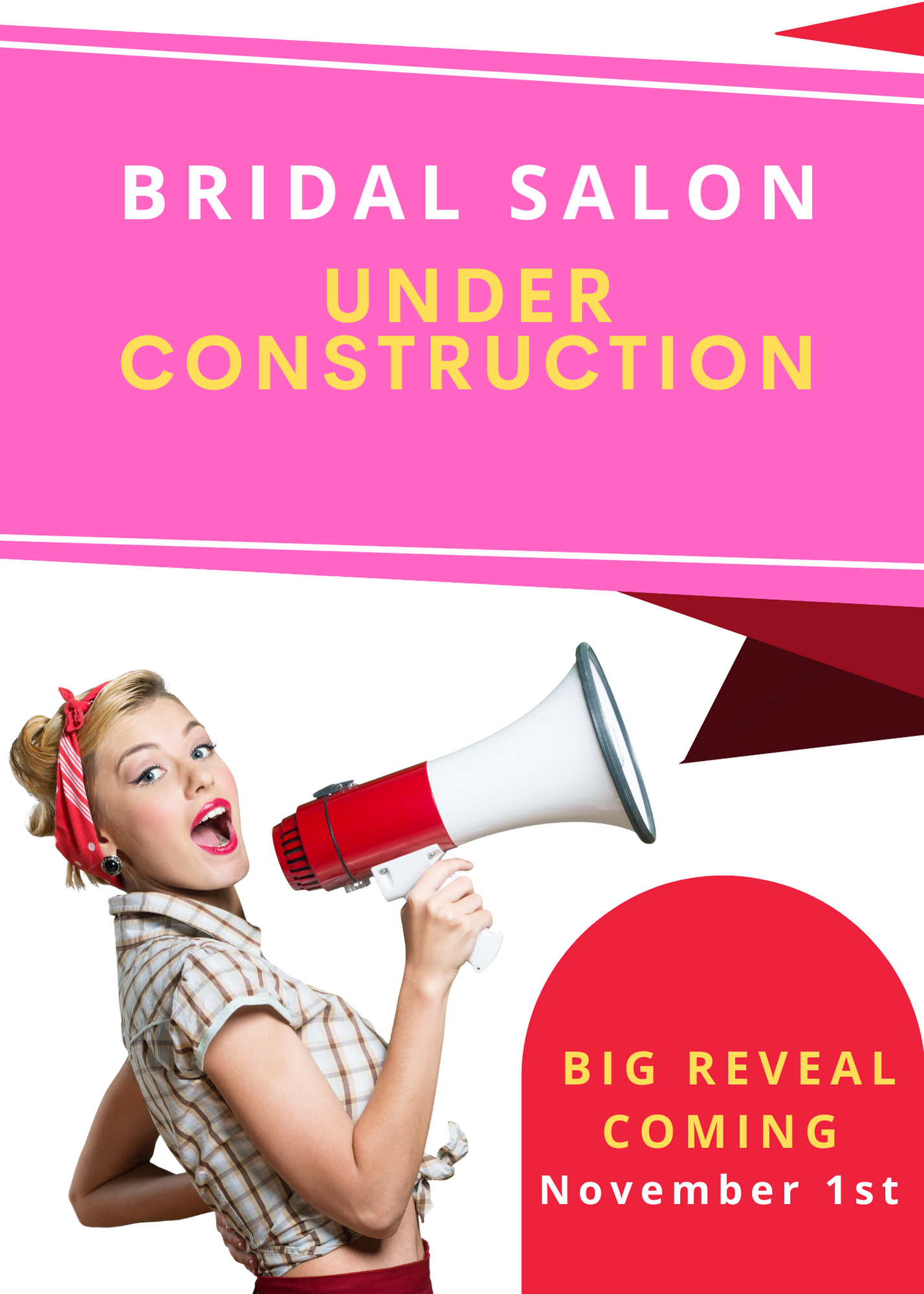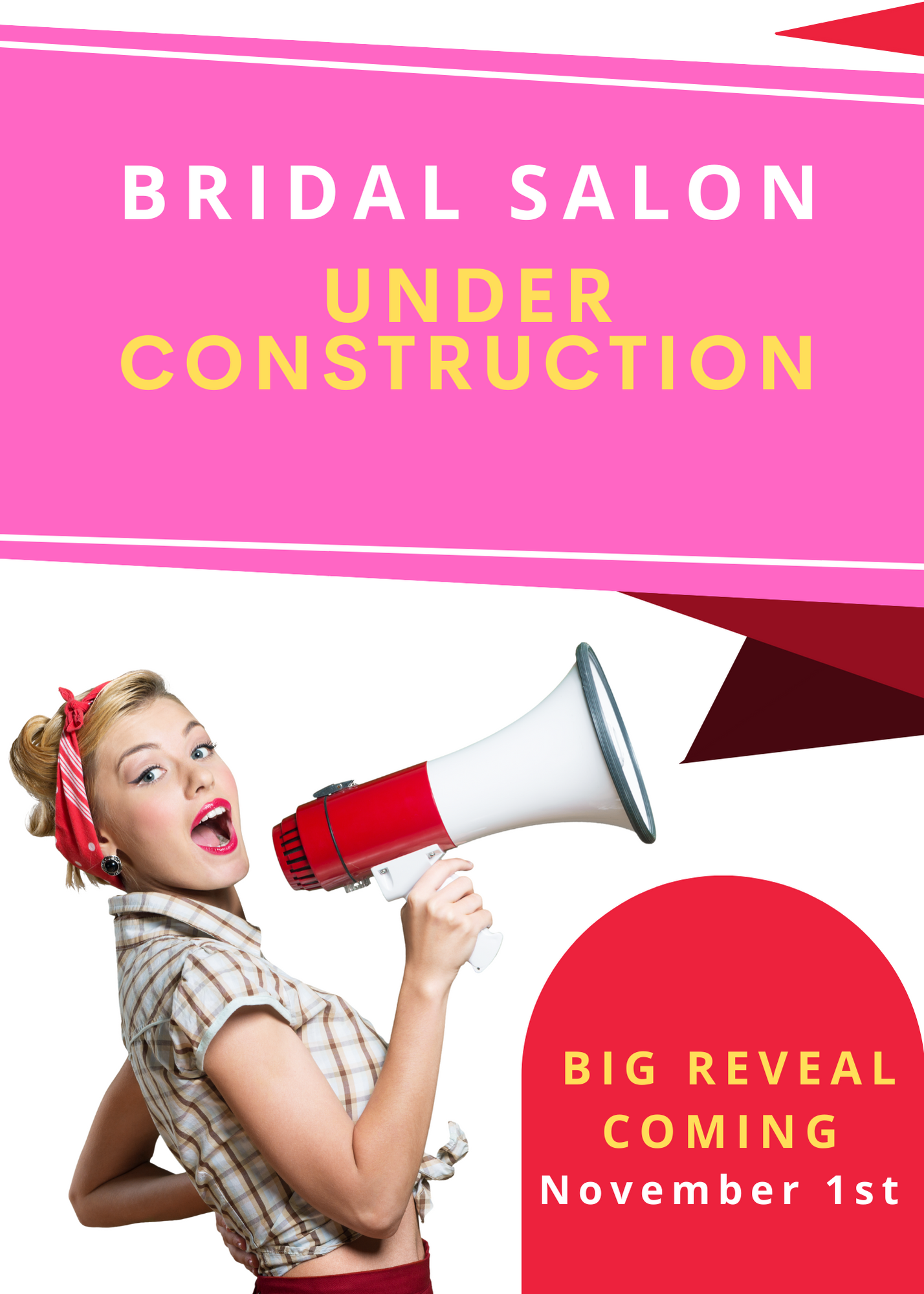 "Found my perfect dress! Chelsea was amazing. I couldn't have asked for a better experience. She was attentive to not only me, but my group of friends. She upheld some special requests that I made and knew exactly how to help me find my dress. She listened to my concerns and wishes. And she was just a joy to be around! It was like I had a long time friend as my stylist! My friends loved her as well. Azarues has a top notch Stylist with Chelsea. I am thrilled with my dress and the experience!"
-Melanie D.
"The service here is amazing! The stylists truly feel like family and take the time to get to know you and your style! 
-Hannah W.
"This was such a fun and great experience for me. I am so happy that I was able to find my dress here and within my budget. I hope all brides get to feel as special as I did at Azarues!"
-Kylee B. 
"I had the most wonderful experience here! I found the wedding dress of my dreams and loved the bridal fitting area."
-Lacie B.
"I had such a wonderful experience with Azarues Bridal and Formal. I definitely recommend this place. They have tons of dresses that fit within your price range, variety of styles and they are willing to go out their way to find exactly what you want. Totally worth the appointment, I said yes to a dress!"
-Victoria F.
The Azarue's Experience
We pride ourselves on offering impeccable customer service in a fun and relaxed environment, without the high-pressure sales. We believe the entire process should be fun, easy and enjoyable for every customer. Here you will find a unique setting and personal attention to ensure each bride has a memorable experience.
Morgan Bravo's Elegant Vintage Wedding By: Sarah Ramsey We are so excited to introduce Azarue's bride, Morgan Bravo, in this week's blog post! Morgan's wedding was absolutely stunning in every way with an extraordinary venue, a sentimental first look, and an exciting...
Follow us on Instagram @azarues