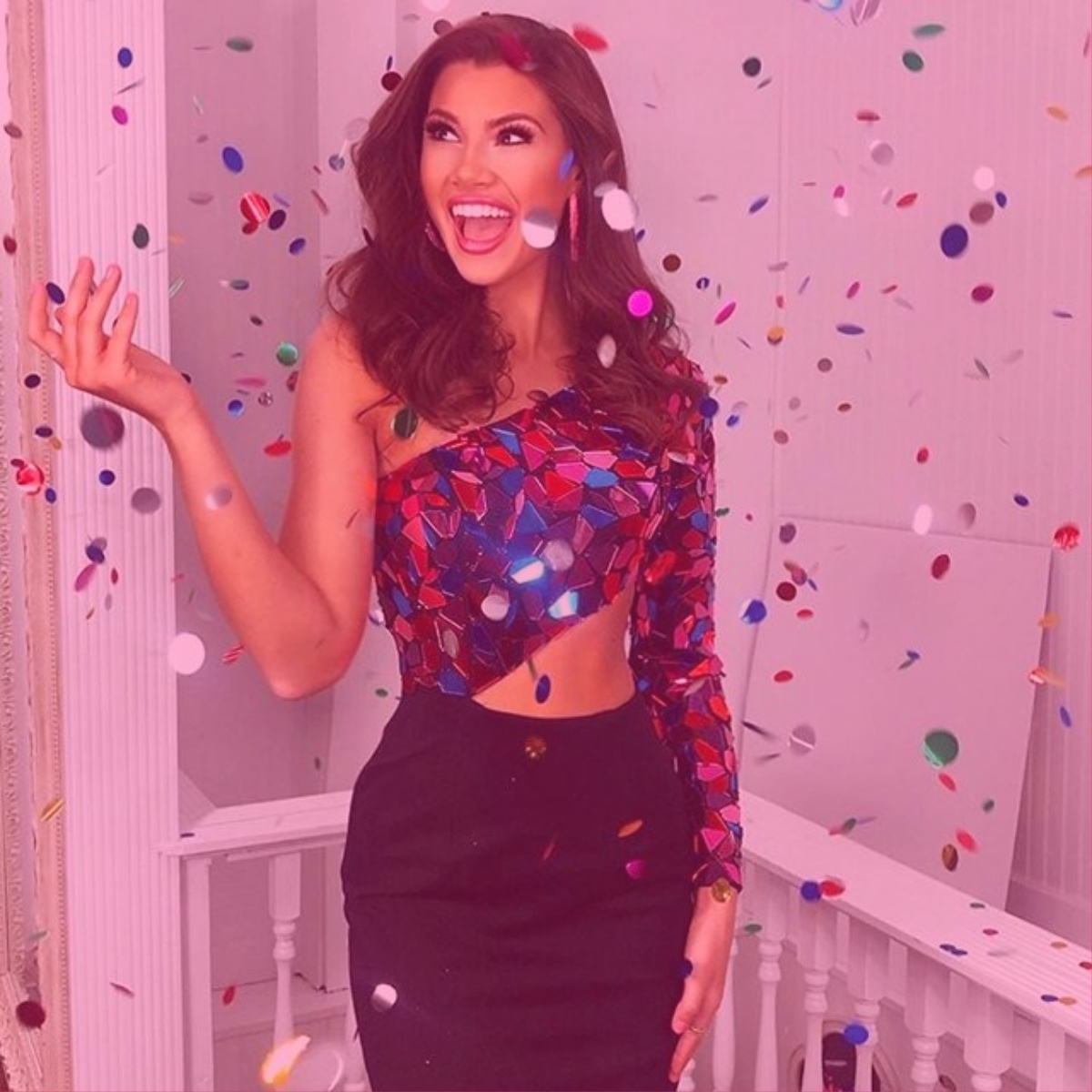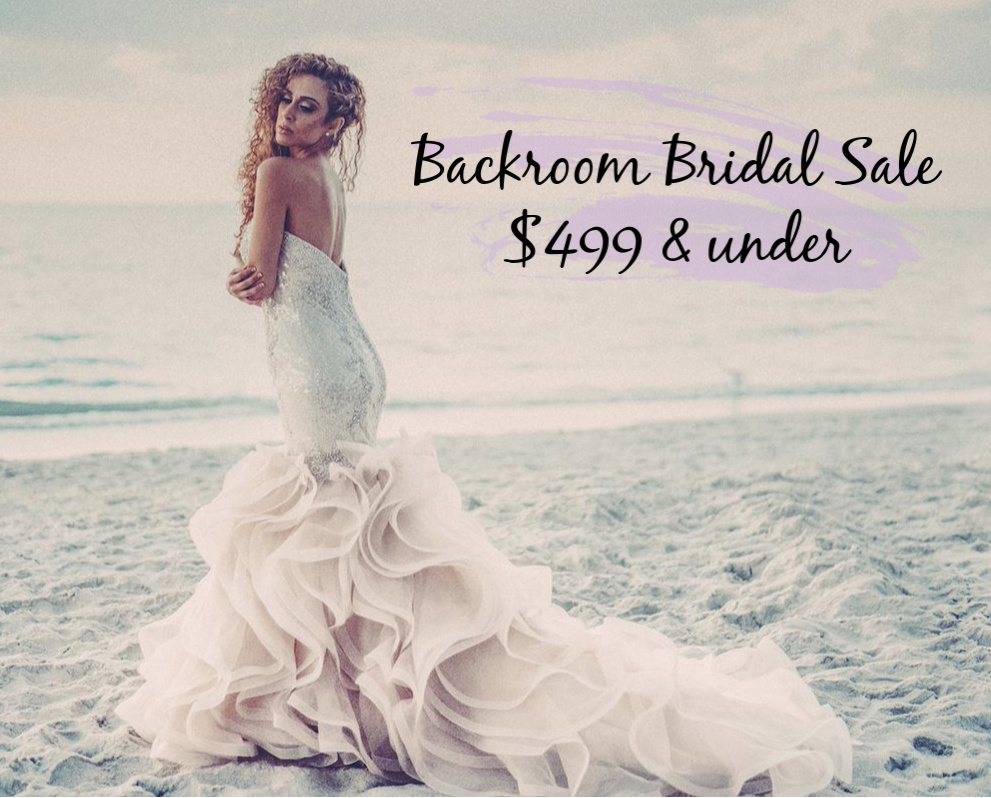 National Bridal Sale Event 
Join us for the biggest sale event of the year, July 17th – July 24th
We have partnered with bridal shops on a national level to bring you the best deals and biggest savings in the industry. Wedding dresses and bridal accessories up to 75% off!
 🦋 The NBSE is FIRST COME, FIRST SERVED! No appointment required!
 🦋 Layaway and payment plans not available on all sale items *Some exclusions apply
🦋 Register Now! Register on Bridal Homepage! 
 🦋 CLOSED Sunday-Wednesday
**For brides that wish to look at other wedding dress options not included in the sale, APPOINTMENTS ARE REQUIRED, please visit our appointment page to submit your appointment request**
So Long, Sherri Sale!
February 1st – 29th
We're saying goodbye to Sherri Hill to welcome our newest designers! ALL Sherri Hill dresses are $69-$299 until the end of the month!
EVENT STORE HOURS :
Tuesday-Friday 11am-6pm
Saturday 10am-4pm
Sunday 2pm-5pm
Backroom Bridal Sale Event 
October 19th – 20th
JOIN US for our 2 DAY ONLY Backroom Bridal Sale Event, going on October 19th & 20th! During the sale, we will have select gowns priced from $99 to $499, select accessories will be up to 90% off! No appointment needed for this event, first come first served! Don't miss out on these deals! 
EVENT STORE HOURS :
Saturday 10/19 – 10am – 4pm
Sunday 10/20 – 1pm – 4pm
Morgan Bravo's Elegant Vintage Wedding By: Sarah Ramsey We are so excited to introduce Azarue's bride, Morgan Bravo, in this week's blog post! Morgan's wedding was absolutely stunning in every way with an extraordinary venue, a sentimental first look, and an exciting...
Follow us on Instagram @azarues